Speedy Broadband together with Owl Intuition Provide Energy Savings For Landlords
Yes it's true you can save over £200 per year on your energy bills by implementing the Owl intuition heating controls.
Speedy Broadband installs the Owl Intuition-C Room Thermostat & Owl Micro Internet Programmable Central Heating Web Based Network Temperature Controller providing remote management of your Gas or Oil central heating. This device replaces the existing Room thermostat with the owl thermostat simplifying the control of the heating in your rented properties.
How does it work
The owl device above replaces the standard room stat and has three buttons which are self-explanatory from the above diagram. The rest of the programming is carried out locally or remotely via a computer Web Interface only available to those who have the necessary log on and password. This interface is available through the OWL network device either on a remote computer or via an android or iPhone mobile app (downloadable free of charge).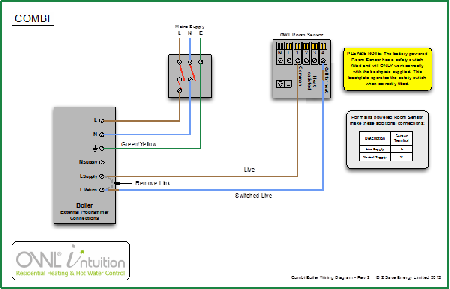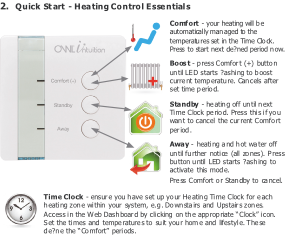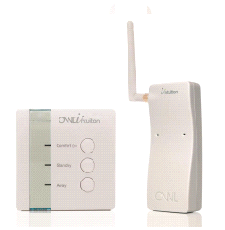 The package currently available from speedy broadband for £250 including Installation also includes a battery powered electricity monitor (Smart Meter) this links to the OWL network device above and enables you to monitor electricity usage from a remote computer.
If the residents of the house increase the temperature using the comfort control this setting will be temporary for a period determined by the programming of the system after which the temperature will revert to the norm (say 20 degrees)
This system has been installed by speedy broadband in six homes and already the signs are that heating is much more controllable and costs are reducing at the same time tenants have a greater say in the temperature when they want the house warmer. No more turning up the heating with the thermostat and then opening the windows when it gets too hot thus heating the planet at your cost.
Heating and Electricity Control and Monitoring
From Speedy Broadband
Energy Savings of over £200 per Annum for Landlords and Home owners
Owl Intuition-c and Network owl device
Installation of the Owl Intuition-C Networked Thermostat with a standard home Combi Boiler system. Speedy broadband replaces your existing wired thermostat with the Intuition-C thermostat as shown in the adjacent diagram
Click Here for Additional Product Features