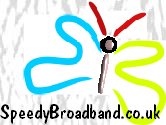 Speedy Broadband
Computer - Broadband and Home Network
Consultant in Mid Essex­
Speedy Broadband Located in Mid - Essex offers solutions to all your computer and networking problems
Introduction
Speedy Broadband is a company dedicated to providing it's customers with a first class home IT service covering Home Broadband, Home Networking, Virus and Spyware Removal, Computer Servicing, remote heating control and electricity monitoring systems Supply and Maintenance.

Speedy broadband is a qualified installer of heating controls for Landlords, Home Users and Businesses. We install network heating controls made by Network Owl (www.theOwl.com)
Landlords have you wondered how you can take back control of the heating systems in your fully serviced rental properties? Well now you can with the Speedy Broadband landlord heating control solution you can be in control while your tenants are able to achieve a balance between comfort and economy.

The Owl COMFORT BUTTON allows tenants to change settings for a set period of time while you are able to control the system in the long term even turning the system off over holiday periods such as Christmas when the tenanted property is empty saving significantly on your heating bills.
Speedy Broadband provides computer trouble shooting services including computer performance issues, virus and spy ware removal, computer backup and restore, file recovery, software installation and configuration, for as little as £100 We can upgrade your computer to Windows 7 and re-configure your existing software - additional services will be charged at an hourly rate or by quotation as preferred.
Broadband Speed Issues Sorted out

Home Networking - Wired, Wireless and Homplug

Home Heating and Electricity Monitoring and Control Solutions

Spyware and Virus Removal

Supply Configuration and Support for Home Computers and Networks

iPhone Screens repaired

Laptop screens replaced with new
News Flash Speedybroadband is now a qualified Installer of Network Owl home and industrial heating control systems. See www.theowl.com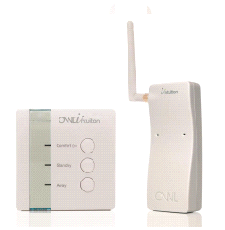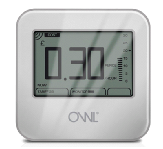 Electricity Supply Monitoring Systems and Smart Metering